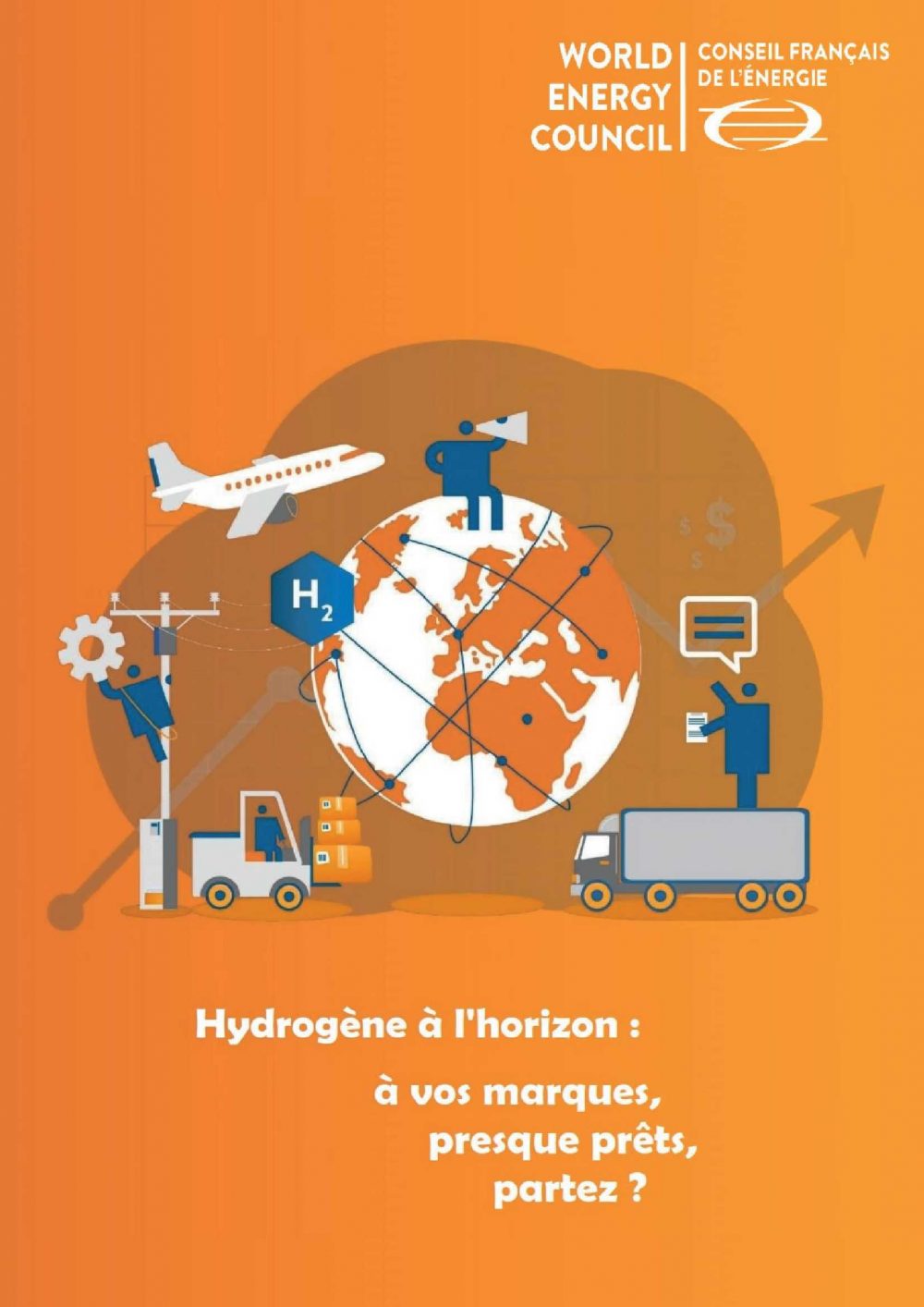 La moitié des objectifs fixés par le président de la République lors de la présentation de France 2030 se rapportent à l'énergie. L'un de ceux-ci concerne l'hydrogène.
Et l'hydrogène est précisément le sujet traité dans l'étude mondiale intitulée Hydrogène à l'horizon : à vos marques, presque prêts, partez ? publiée par le Conseil Français de l'Énergie.
Réalisée par le Conseil mondial de l'Énergie avec l'EPRI et PwC, elle s'appuie sur un réseau de 3000 organisations présentes dans une centaine de pays.
Le CME a brossé un panorama de l'hydrogène dans le monde qu'il développe en 3 chapitres :
Le premier recense les stratégies nationales hydrogène et propose une analyse synthétique comparative de ces stratégies
Le deuxième s'appuie sur une quarantaine d'entretiens pour tenter de saisir l'avis des dirigeants du secteur de l'énergie sur l'hydrogène
Le dernier procède à une analyse de scénarios prospectifs mondiaux pour mettre en évidence les convergences et les divergences sur les perspectives de demande d'hydrogène et de coûts associés
L'étude mondiale est téléchargeable ici
Complémentaire, l'étude européenne Decarbonised hydrogen imports into the European Union: challenges and opportunities publiée en octobre est disponible en français et en anglais sur le site du CFE.